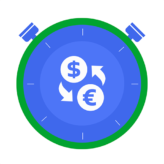 Economic News Calendar In A Glance Get Notified Anytime Anywhere Economic news events represent a great part of the pulse of forex market. Any major or minor reports of the day can send ripples throughout, prompting huge volatility in the market. Volatility is good for traders to rake in profits but could also mean a huge risk if a trader is not aware and prepared for impending news. In order to...
Read More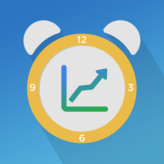 Economic News Alert With A Simple Tap On-Time Alert Everytime No matter the level of experience a trader has in forex trading, there is no way that a trader can avoid market risk from economic news announcement from various countries. Economic news events play its part in shaping the economy global outlook that will contribute in movements in the market. These market...
Read More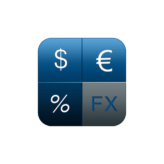 Blazingly Fast Amazingly Accurate Lot Size Calculation Each and Every Time Imagine you have that perfect trade entry setup and raring to go when you reach that mundane but all important step of Lot Size calculation. How many times have you been frustrated with inaccurate Lot Size calculation that causes overexposure to unnecessary market risk? Your Forex risk comes in...
Read More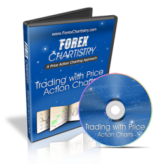 For all price action traders out there, this is one of the charting packages you must own if you trade price action on Metatrader. When it comes to choices of charts in Mt4, most Mt4 forex traders are aware that they do not have much choices. In Metatrader 4, there is only one chart type to select from, that is OHLC or time interval charts ( 5 min, 15min 60 min ) . Finally, Renko, Kagi, Line...
Read More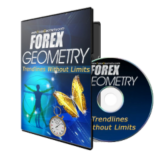 ForexGeometry – #1 Mt4 Trendline Trading, Support and Resistance Robot | Your Forex Trend Line Entry EA ForexGeometry is a unique  forex tool based on the use of trendlines to trade the chart patterns in the forex market. It uses trendline as a trading tool to trade trendline breaks/bounces, support and resistance levels formed by forex chart patterns. Most of the time in order to trade...
Read More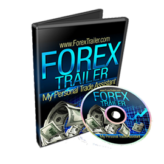 ForexTrailer – Stop Pip Bleeding And Protect Your Pips With Trade Management Forex Trailer is our first product developed for the forex trading community in 2010. A new forex trade management tool designed so that forex traders can take control of their trades by taking profit and exiting at the best time determined by price action. An important fact known by the best in this industry all...
Read More